Stedman is excited to announce that we have been selected to host a Learn to Lead Principal Resident next year. With several excellent candidates to choose from and input from staff and a parent committee, we are proud to tell you that Principal Martinez has chosen Michael Atkins. He's very excited to join the Stedman Family next year. We are thrilled to welcome his experience and voice as he leads with Principal Martinez next year!  See a note from Mr. Atkins below: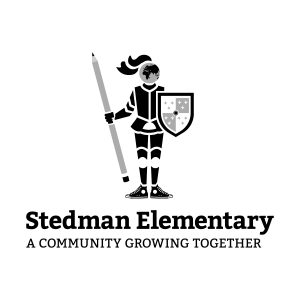 Hello All, 
My name is Michael Atkins, the Principal Resident at Stedman Elementary for 2018/2019. The streets our current students walk are the same streets that carved my path into leadership. This transition is a homecoming for me as I am returning to the Park Hill Neighborhood. I grew up in a small house on 30th and Newport and purchased my first home on 33rd and Krameria. I owe so much to the Park Hill neighborhood! This is the neighborhood that raised me and taught me so much about equity, accountability, and growth.  
I am the man I am today because of my experiences growing up in this beautiful neighborhood. This is why I have dedicated my professional life to serving the young members of this community. I am passionate about the academic, social and emotional needs of our students.  
I am looking forward, with great anticipation, to building upon the legacy at Stedman. Leading in a community school with so much history demonstrates the strength and values we will instill in all of our youth. It takes a village and Stedman is that village. I can't wait to meet each and every one of you. 
See you in the Fall,
Michael Atkins